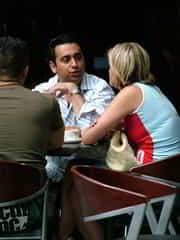 Dating Fraud costing over 70 million a year
Is it the desperate price to pay for getting affection or plain stupidity?
Dating online without meeting in person has become the new normal throughout the coronavirus pandemic. But losses to romance fraud reached £73.9m during this period, with Action Fraud receiving 7,754 reports. The true figure is likely to be much higher, as many victims of romance fraud are too embarrassed or upset to tell the authorities.