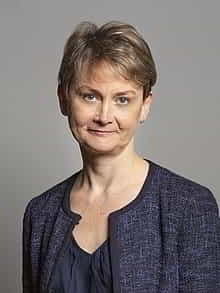 Yvette Cooper in her recent interview with the Evening Standard raised some interesting points relating to free speech and abuse, which we just commented on.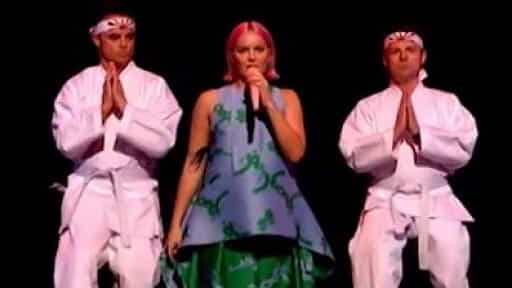 Everyone is apologising for Ant and Dec wearing rising sun headbands – they're frightened of the torrents of abuse they'll get on social media. Is free speech dead?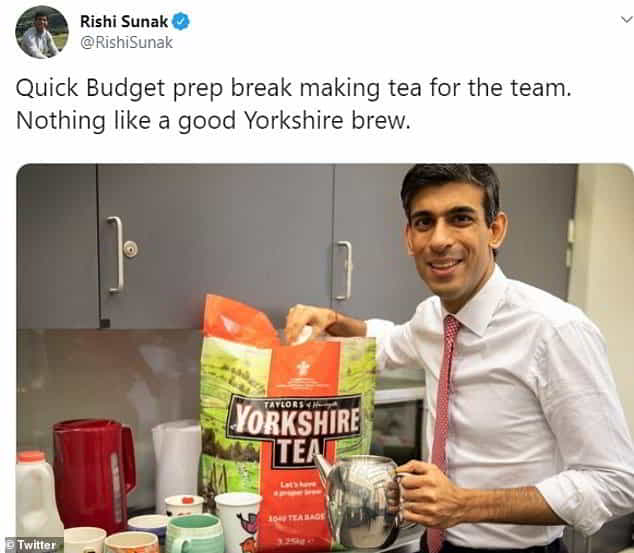 Some people feel the need to post nasty vitriolic stuff on social media when someone disagrees with their view of the world.